Bold, fearless, and unapologetically authentic...
Hi SWEET FRIEND AND FELLOW DESIGNER, IT'S TIME FOR SOME #REALTALK
I want to see you go from "I have an expensive hobby" to "I run a fulfilling businesss"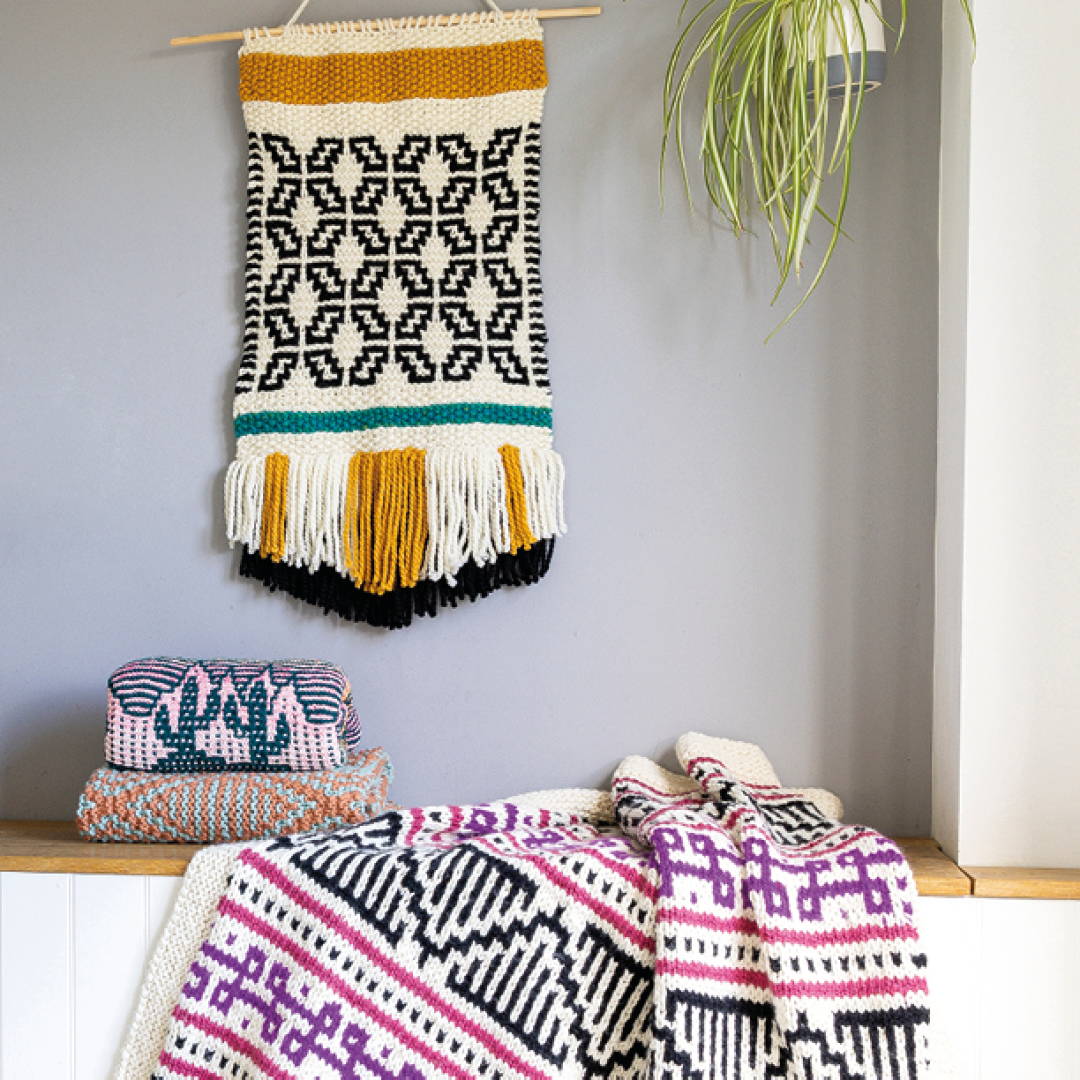 Let's be real, being a 'creative' and running a business are naturally in conflict!

We wear so many "hats" that my neck hurts! We are simultaneously designers, marketers, customer service reps, photographers.....the list goes on and on. And did I even mention those other pretty important titles like "mom, sister, friend, and wife?" Heaven forbid we have full time jobs as well!

I feel guility when the people I love play second fiddle to my sense of chaotic distraction - this is the creative's curse. But, it doesn't have to be!

Let's learn how to get over limiting beliefs about running business and start coming up with real strategies to actually grow our businesses, make them profitable, and reach customers who are dying to experience our talents. Let's take control and gain back important time for ourselves along the way.

I'm Ashleigh, a knitting pattern designer, author, and creative business coach. I specialize in helping overwhelmed designers create systems, streamline their workflows, and set and achieve their financial goals - I can't wait to work with you!

---
"A goal is a dream with workboots on."
---
Here is what you can expect from my coaching...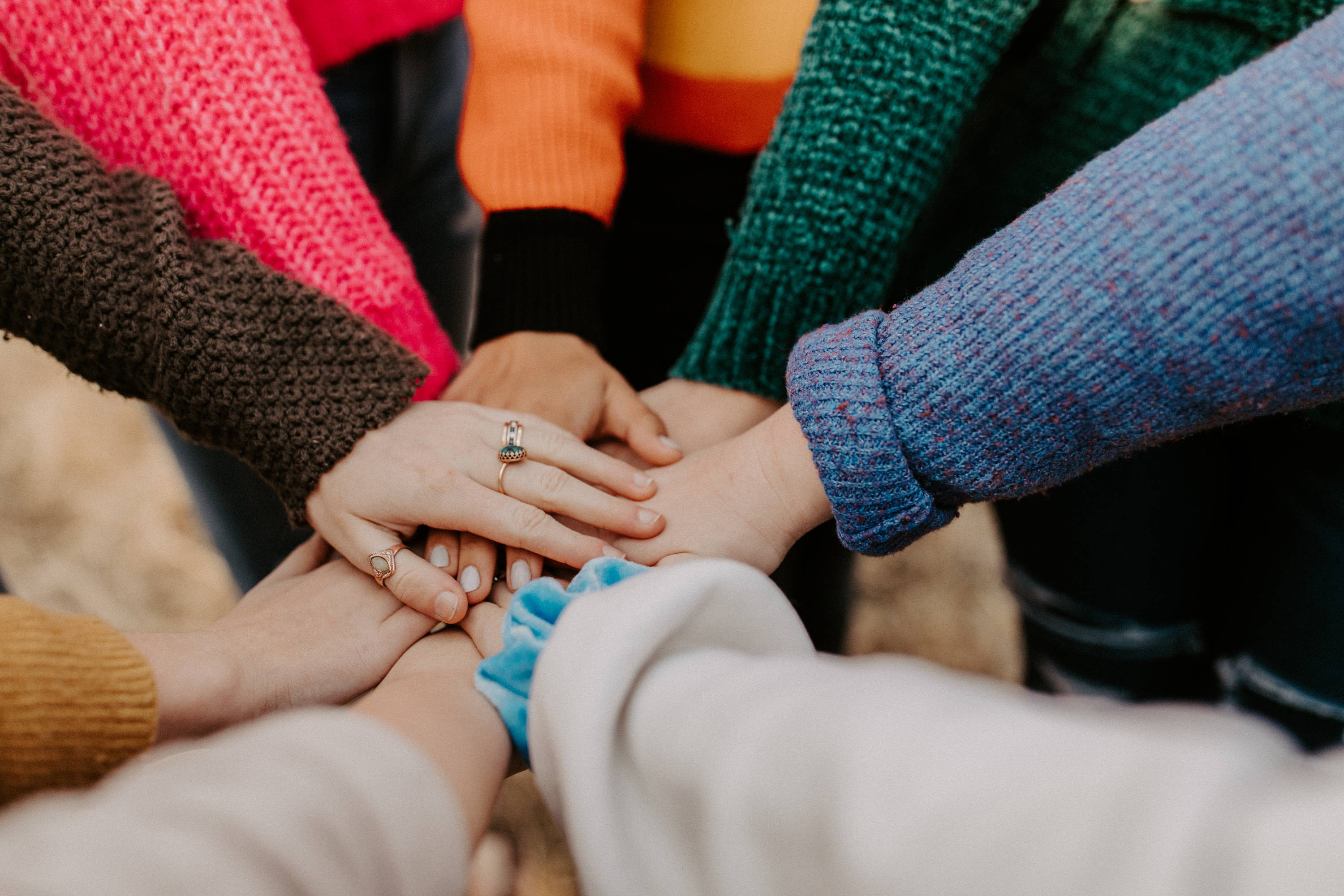 I don't mess around. I'll push you out of your comfort zone, challenge you to think bigger, and help you create a plan for success that's both bold and achievable.
If you're ready to take your business to the next level, I'm here to help you get there!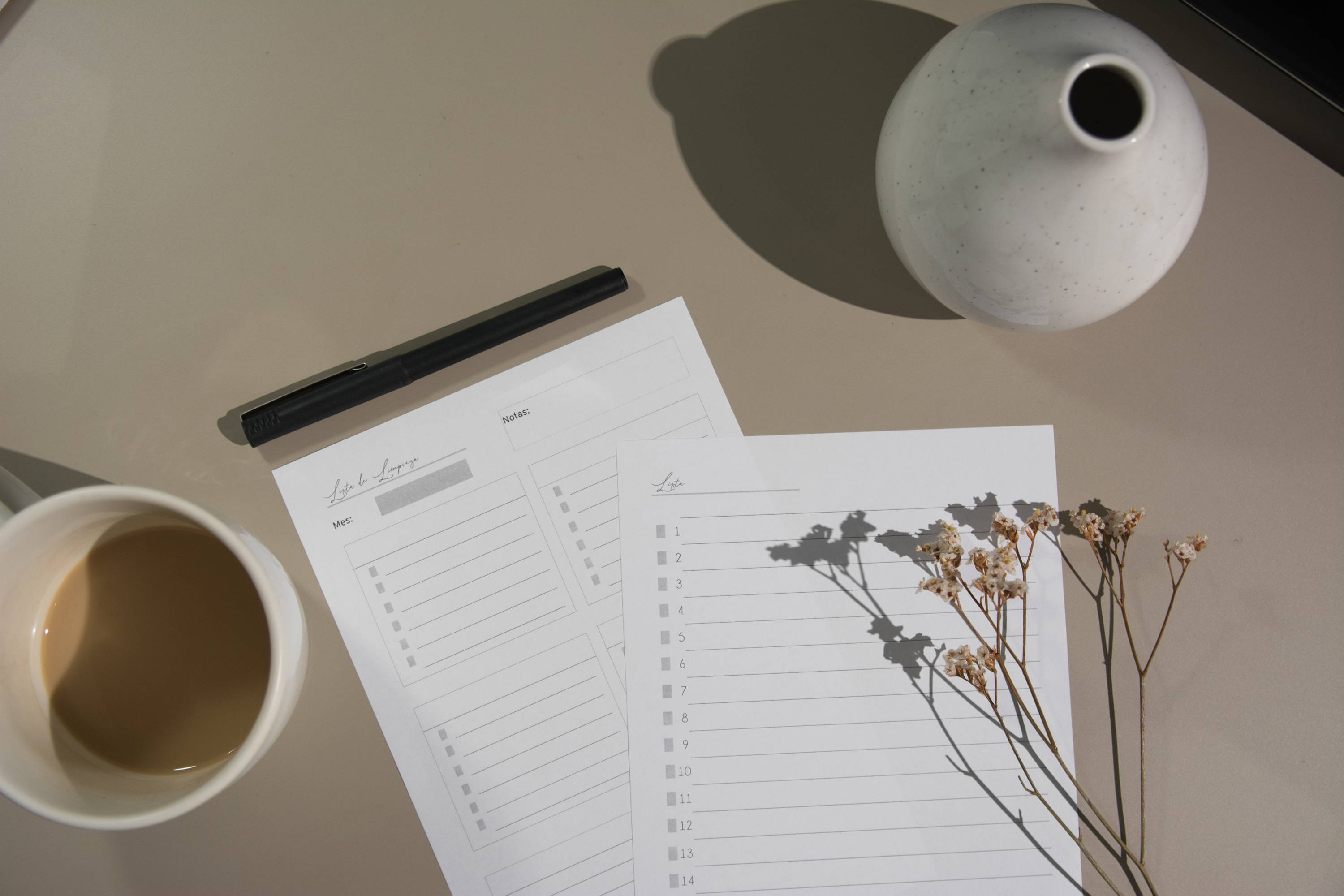 Let's face it: you don't have time to waste. That's why we'll work together to create systems and processes that will save you time and energy, so you can focus on what you do best: designing amazing patterns!
I'll show you how to streamline your workflow, delegate tasks, and get more done in less time.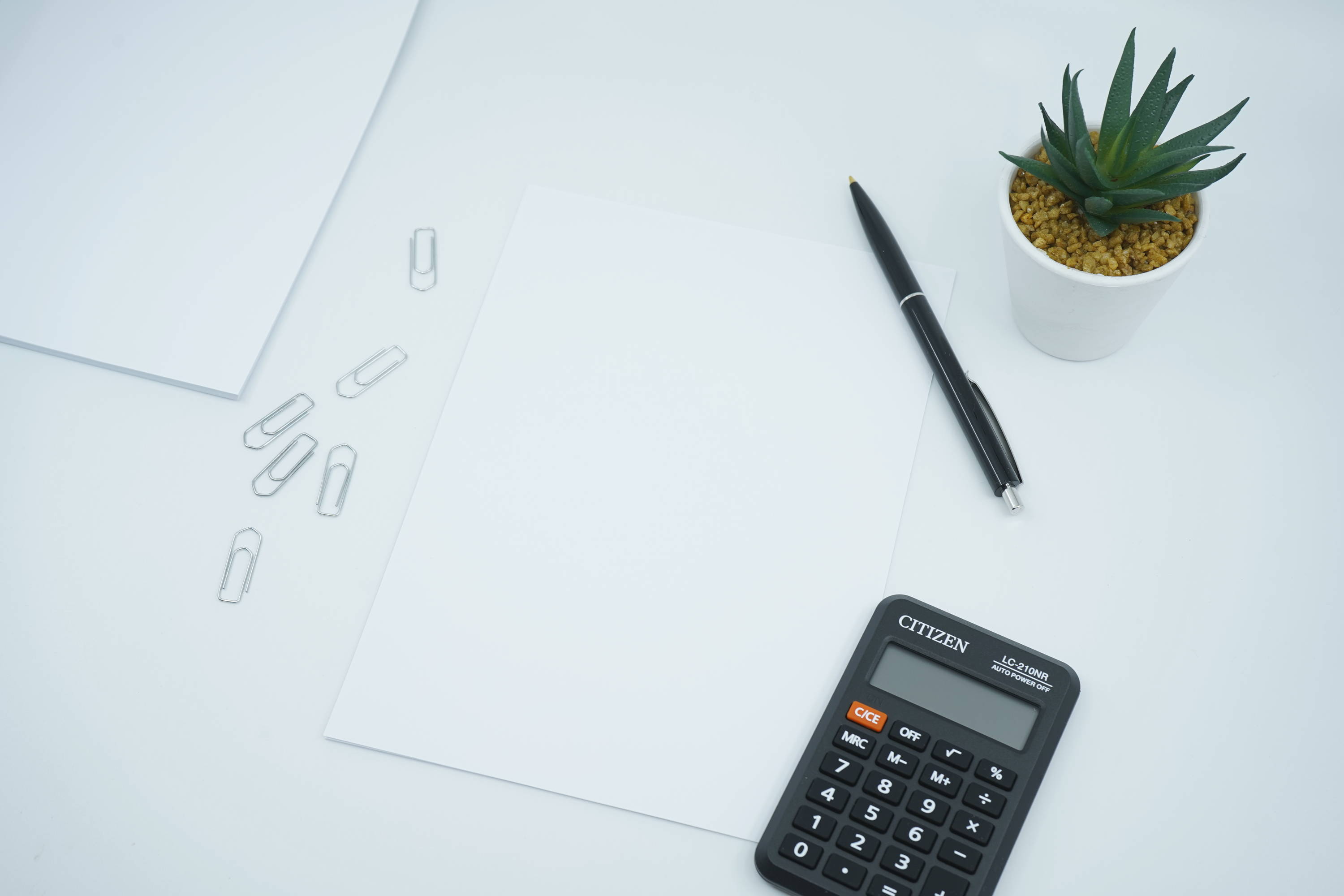 You're in business to make money, right? Then let's make it happen!
I'll help you set and achieve your financial goals by creating a plan for growth and expansion.
We'll explore new revenue streams, analyze your pricing structure, and develop a plan that will help you take your business to the next level.
an Air Force veteran with an MBA and a day job as a Process Engineer, mom, wife, and finder of all things that are hiding in plain sight.

I've got an obsession with knitting and a knack for writing effective checklists and roadmaps (weird talent, I know).

I know exactly what it takes to run a successful knitwear design business — it's HARD and TIME CONSUMING.

I've developed strategies to make the process easier and quicker — so I can spend more time knitting, drinking reheated coffee, and likely watching Frozen 2 (again!) with my daughters.

I've made it my mission to transform you from an invisible and overwhelmed knit and crochet pattern designer into a thriving and organized entrepreneur!
I'm your biggest cheerleader, your confidante, and your friend. I'll be there every step of the way, offering support, guidance, and accountability.  
I can't wait to work with you!
Click on the button below to fill out a form and get started!